HOME
FARM SHOP
BUTCHERY
DELI
ABOUT US
NEWS
COOKING

Old News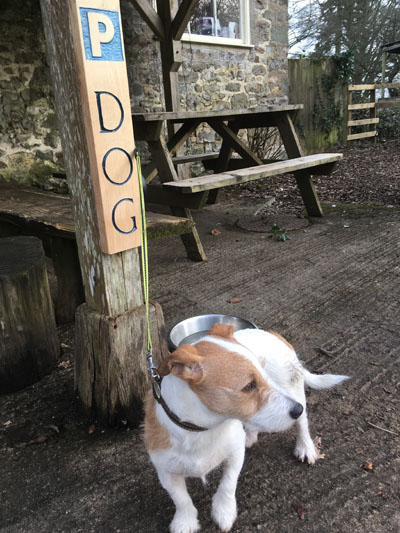 Dogs Welcome
20/2/2019
They cannot come into the shop sadly, but there is a nice sheltered spot for them to wait outside. We sell pure raw meat dog food from the freezer. If they have earned a treat how about a nice chunky marrow bone?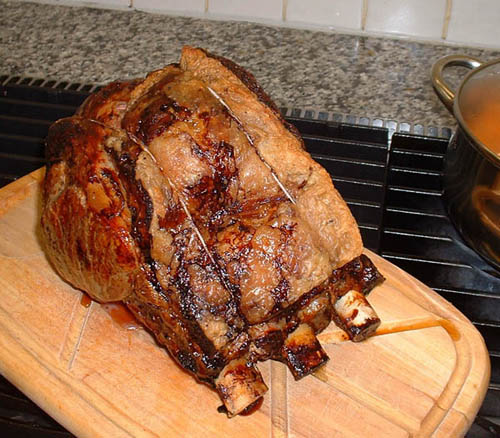 Christmas Orders
9/11/2018
We are now taking orders for Christmas. Our excellent free range poultry comes from Wooley Park Farm. It is first come first serve on the beef joints. I would also advise ordering venison early as we never know what the stalkers will manage to shoot.
Pick up an order form in the shop or download here.