Traditional Butcher & Delicatessen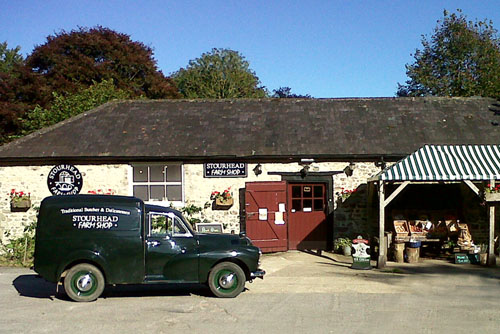 Open Daily 9:00 - 5:30 .
Stourhead Farm Shop High Street Stourton Wiltshire BA12 6QF 01747 841164
shop@stourhead.com
In Shop This Week:
Somerset Apples
Fresh Venison
Red Cabbage from the walled garden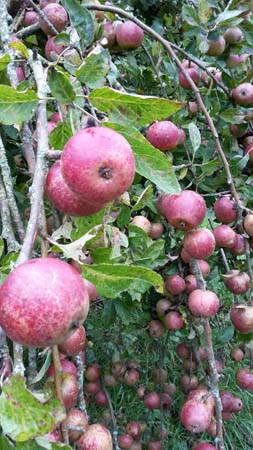 Apple Day
Nick 6/10/17
We will be holding our 12th Apple Day on Saturday 21th October. This has been a good year for top fruit, so there will be a great range of apple varieties. There will be cider, cheese and pickle tastings.
&nbsp