Traditional Butcher & Delicatessen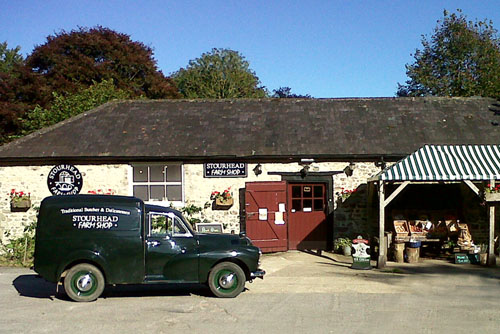 Open Daily 9:00 - 5:30 .
Stourhead Farm Shop High Street Stourton Wiltshire BA12 6QF 01747 841164
shop@stourhead.com
In Shop This Week:
Somerset Strawberries
Fresh Roe Buck
Asparagus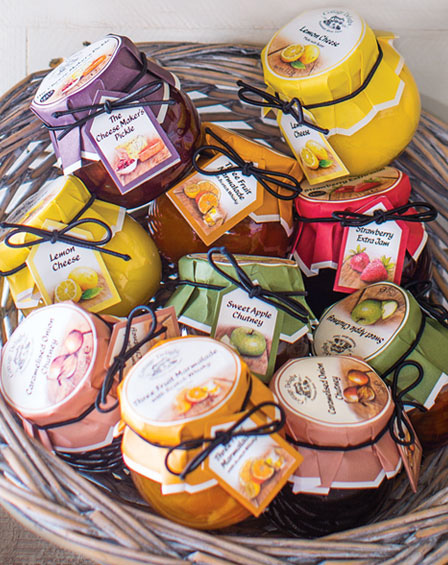 Cottage Delight Tasting
Nick 25/5/17
Friday 26 May, 10.00 until 4.00.
Come and taste our new range of preserves from Cottage Delight, including their award winning lemon cheese.
&nbsp