Traditional Butcher & Delicatessen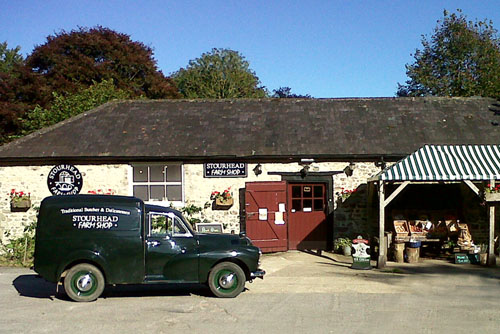 Open Daily 9:00 - 5:00 .
Stourhead Farm Shop High Street Stourton Wiltshire BA12 6QF 01747 841164
shop@stourhead.com
In Shop This Week:
Fresh Venison
Belly Pork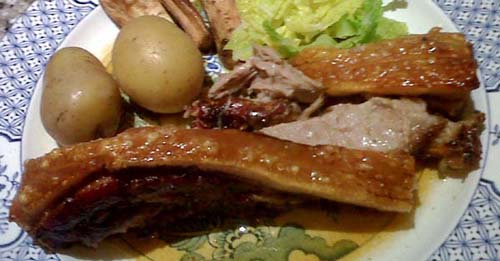 Happy New Year
Nick 7/1/17
"Eat Fat and Lose Weight" is a headline in the Financial Times today. Try our belly pork recipe!
&nbsp