Traditional Butcher & Delicatessen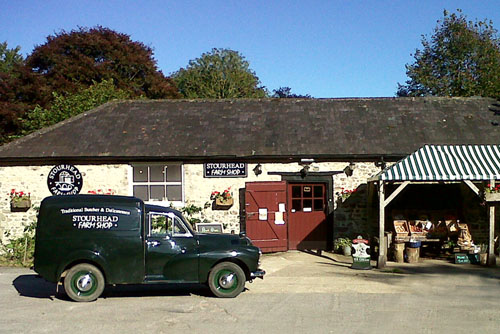 Open Daily 9:00 - 5:30 .
Stourhead Farm Shop High Street Stourton Wiltshire BA12 6QF 01747 841164 shop@stourhead.com
In Shop This Week:
Wild Garlic Sausages New Season lamb Rhubarb from the our garden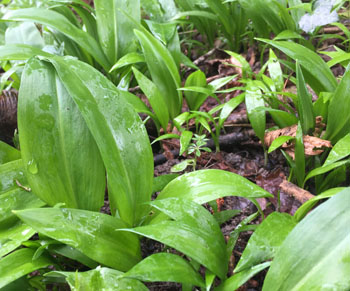 Wild Garlic Sausages &nbsp &nbsp &nbsp &nbsp
Nick 29/3/18
Slightly delayed by the snow, wild garlic is now ready to pick. We will be making our favourite wild garlic sausage for as long as the season lasts.
&nbsp