Traditional Butcher & Delicatessen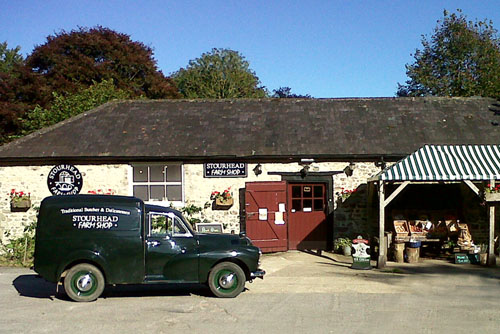 Open Daily 9:00 - 5:30 .
Stourhead Farm Shop High Street Stourton Wiltshire BA12 6QF 01747 841164
shop@stourhead.com
In Shop This Week:
Katy apples from Stourton
Fresh Venison
Sweet Victoria plums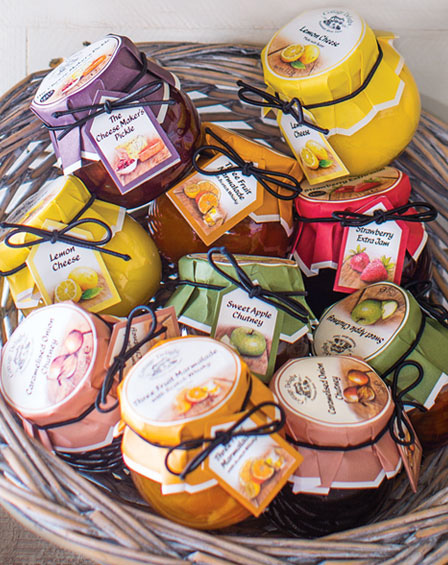 Cottage Delight Tasting
Nick 19/8/17
Cottage Delight will be giving tastings of their range of preserves, including their award winning passionfruit and mango curd. They will be here from 12.30 to 5.00 on Friday 25th of August.
&nbsp