Traditional Butcher & Delicatessen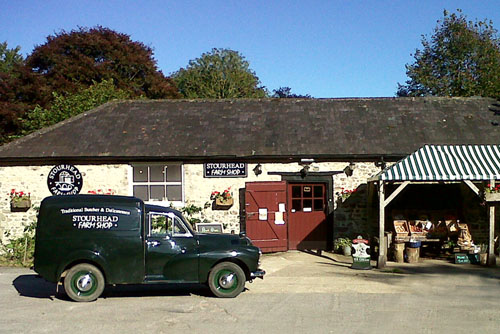 Open Daily 9:00 - 5:30 .
Stourhead Farm Shop High Street Stourton Wiltshire BA12 6QF 01747 841164
shop@stourhead.com
In Shop This Week:
Fresh Venison
Pheasant & Partridge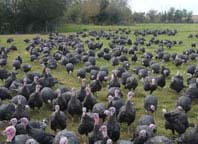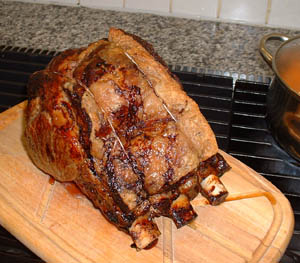 Christmas
Nick 31/10/17
We are now taking orders for Christmas. Our very free range poultry comes from Wooley Park Farm to supplement our normal quality meat range. As ever the beef cattle only have so much fillet and rib, so it is first come first serve. I would also advise ordering venison early as we never know what the stalkers will manage to shoot. If we have a spell of foul weather the deer retreat to the deepest thickets (and I suspect the stalkers stay in their warm beds).
Pick up an order form in the shop or download here.
&nbsp