Traditional Butcher & Delicatessen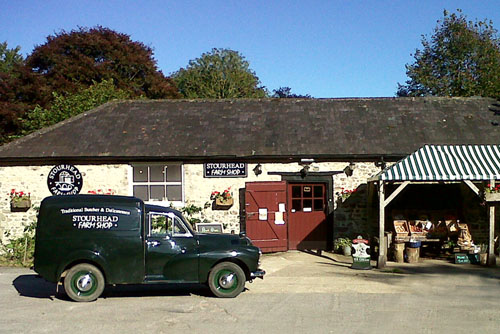 Currently Open
9.00-5.30
Stourhead Farm Shop High Street Stourton Wiltshire BA12 6QF 01747 841164
shop@stourhead.com

IN SHOP THIS WEEK

Wild Garlic Sausage Lots of free tastings Fri, Sat &amp Sun Open 9.00-5.30 every day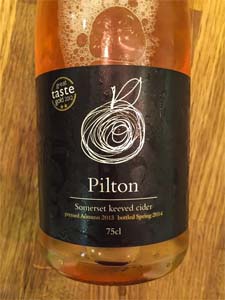 10 Year Party
Nick 14/4/2015
The shop will be ten years old in April. We will be celebrating from Friday 17th to Sunday 19th. Over the three days we will be tastings cheess, pickles, cakes, tea, beer.... On Friday Reece will give a demonstration of the noble art of sausage making at 12 noon and 3 p.m.. Steve and Louise will be hosting a farm visit at 3 p.m on Saturday at Coldcot Farm (booking not required).
On Sunday we will be giving tastings of our full range of ciders, to celebrate our new orchard planted behind the shop.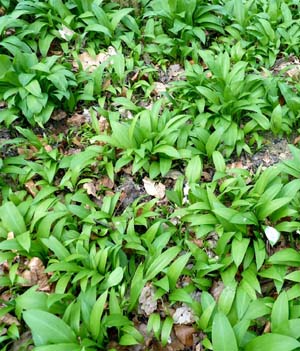 Wild Garlic Sausages
Nick 14/4/2015
These are popular: we have been selling enormous quantities. We have just received the following email:
Just to let you know that I purchased the wild garlic sausages this Friday and they are the best sausages I have ever tasted. I always buy very good quality sausages from my local butchers so I am use to being spoilt with properly made high quality sausages, and your wild garlic sausages topped them all. I will definitely be returning for more when I'm visiting around the Stourhead area.
&nbsp