HOME
FARM SHOP
BUTCHERY
DELI
ABOUT US
NEWS
COOKING

Fruit & Veg

We stock a wide range of fruit and vegetables, including produce from the Stourhead Walled Garden and our own kitchen gardens. What's in stock varies with the seasons. We're mad about apples, and during peak apple season (September to October) we'll have up to 20 varieties coming in as they ripen.
From Our Kitchen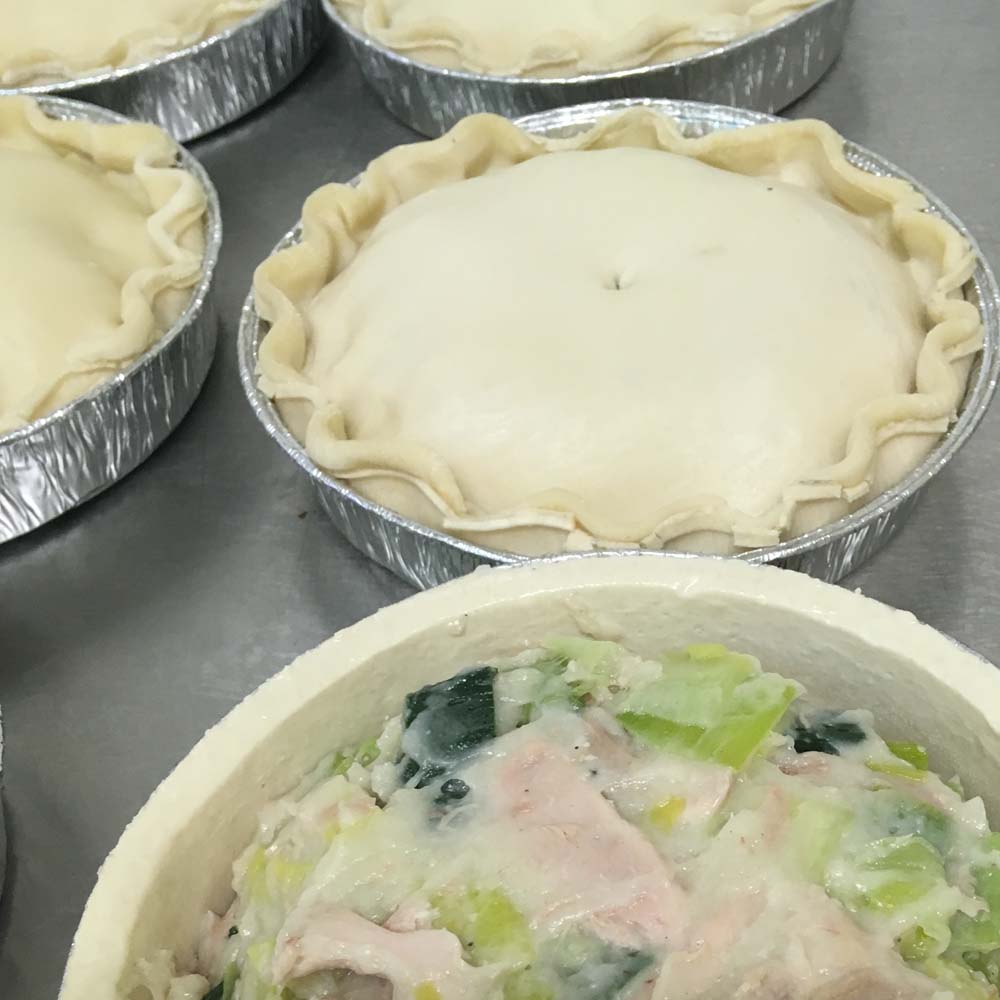 In our tiny kitchen behind the shop, we make all sorts of lovely stuff. In the freezers you'll find classic bestsellers such as our chicken & leek pie or Stourhead meatballs, but we're always trying out new recipes. The latest additions to our frozen ready meal range includes the newly developed venison & mushroom casserole, and our braised beef olives.
Bakery

Fresh bread is delivered daily from Taylors of Bruton. For the sweeter tooth, we stock Lavender Blue's delicious cakes and puddings. Look out for their Lemon & Ginger Crunch- it's too good to miss.
Dairy

Our organic milk comes to us from Godminster Dairy in Bruton. Hurdlebrook Dairy supplies us with their luscious extra thick cream, made from unpasteurised Jersey milk.
Alcohol

We pride ourselves on our carefully curated range of craft beers, English wines and farmhouse ciders. Rich's Farmhouse Cider takes pride of place in the shop, and we've introduced this local favourite to countless visitors to Stourhead.
What else?

We have masses of other good stuff on our shelves, from herbal teas to organic flour, gluten free pasta to greeting cards. Give us a call or email us if you have any questions about what we stock.
&nbsp