HOME
FARM SHOP
BUTCHERY
DELI
ABOUT US
NEWS
COOKING

Open 10.00 to 5.00 Monday-Saturday. Closed Sunday.

In Shop Today:
Stourhead pigeon breast Stourhead venison Kilmington runner beans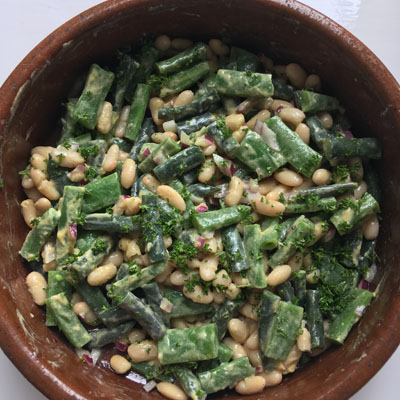 It is autumn already!
1/9/2021
It is the first of September often the start of a warm "Indian Summer" (I have no idea why we call it that). This year it really looks like autumn come early. The upside is that we are getting all the seasonal fruit and veg. We have runner beans, apples, Victoria plums, interesting squashes and more. For the carnivore, the pigeon breasts that a local has just brought in are harvest plump. If you want something different to do with runner beans, try a three bean salad.
&nbsp