HOME
FARM SHOP
BUTCHERY
DELI
ABOUT US
NEWS
COOKING

Open 10.00 to 5.00 Monday-Saturday. Closed Sunday.

In Shop Today:
We are taking Christmas orders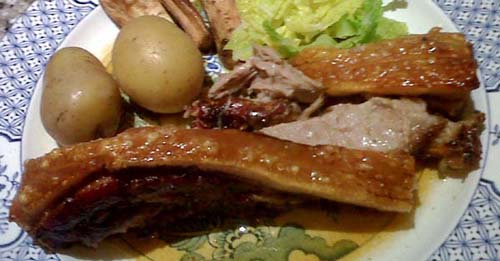 It is getting cold!
24/11/2021
Now that cold weather is here, there is nothing as satisfing as slow cooked meat. How about some belly pork?
Christmas
22/10/2021
We will be doing our usual Christmas offerings this year. See our price list here.
&nbsp