HOME
FARM SHOP
BUTCHERY
DELI
ABOUT US
NEWS
COOKING

Open 10.00 to 5.00 Monday-Saturday. Closed Sunday.

In Shop Today:
Purple Sprouting Broccoli Wild Garlic Sausages Cornish New Potatoes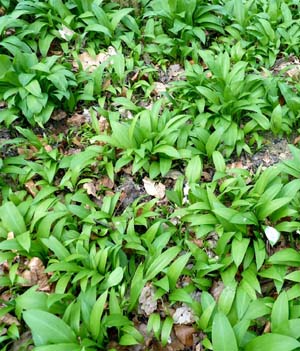 Wild Garlic Sausages
29/03/2021
After a slow start, the wild garlic is growing quickly now. The smell in our walk-in fridge where the freshly made sausages are hanging is heavenly. What better way to celebrate spring than a juicy wild garlic sausage?
&nbsp