HOME
FARM SHOP
BUTCHERY
DELI
ABOUT US
NEWS
COOKING

10 am to 5 pm

In Shop Today:
Closed Monday & Tuesday Gooseberries Black Currants
Closed due to heat wave
14/7/22
The extreme weather forecast is forcing us to remain CLOSED on Monday 18th and Tuesday 19th of July. Our refrigeration and air-conditioning equipment simply will not cope. We are sorry for any inconvenience. We will be open as usual on Wednesday.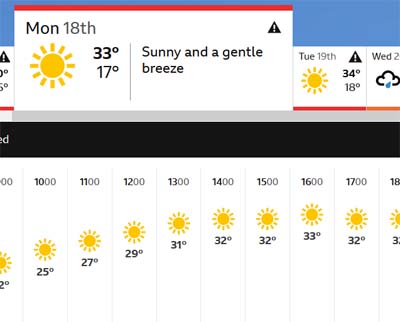 &nbsp