Home
Products
Timber Info
Activities
Lettings
About
Contact

Timber Cladding
Some of our most popular cladding styles, all from Stourhead grown timber: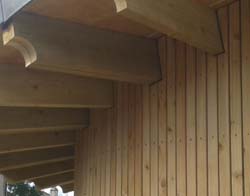 Vertical Shaddow Gap Cedar
20mm x 110mm
£25.40 /m2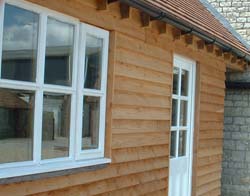 Sawn Larch
19mm x 150mm
£14.80 /m2 c
We offer a wide range of cladding profiles and can offer advice on design and installation.
More information?
Ring 01747 445004 or email nick@stourhead.com .